Looking for Commercial Calendars?
Commercial Calendars are the most popular type of calendars in the Philippines.
Every year, commercial calendars are given away by companies during Christmas & New Year.  These are premade calendars where customization is limited to the top ad space. The ad space depends on the size of the calendar. Companies have an option of having the same top image in every sheet or a different image in every sheet.
Commercial calendars contain information like Philippine Holidays and Tax Reminders. In the provinces, information on lunar phases and tides are invaluable to farmers and fishermen. If your customers are located primarily in the provinces, commercial calendars are the cheapest and most effective way to reach them.

Customer will provide logos, pictures and text. Free delivery within Metro Manila, but we deliver nationwide using LBC (additional charge).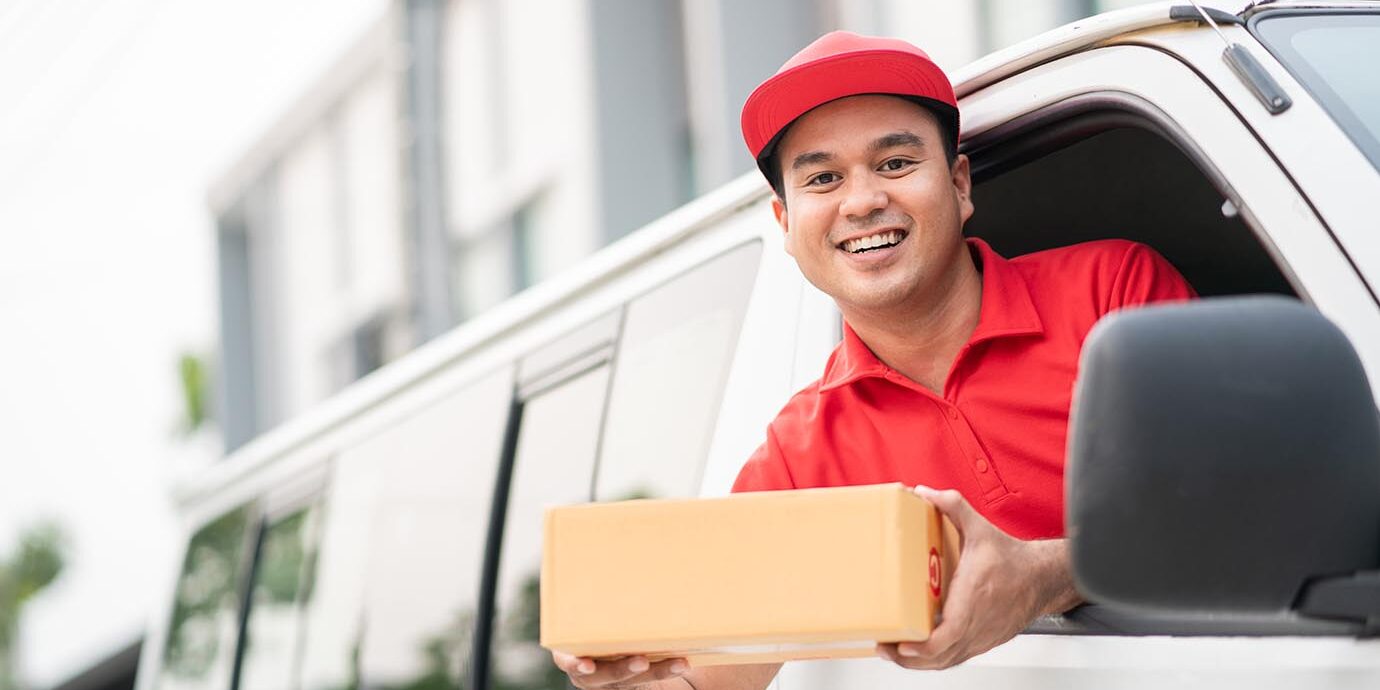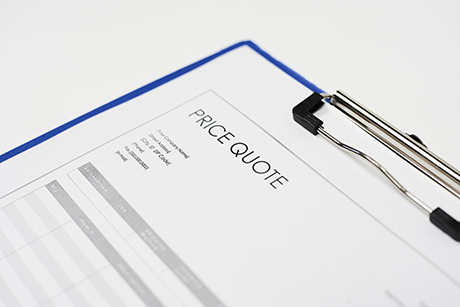 You can now pay using any one of the following means:



Online or Over The Counter Bank Payments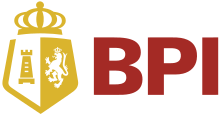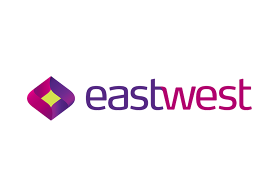 If you have any questions, please call us.
8372-0881, 8372-0883, 8372-0886 • vjgraphicsqc@gmail.com