VJ GRAPHIC ARTS, INC. is a commercial printing press located in Metro Manila, Philippines. We offer offset printing, digital printing, large format printing and UV printing services.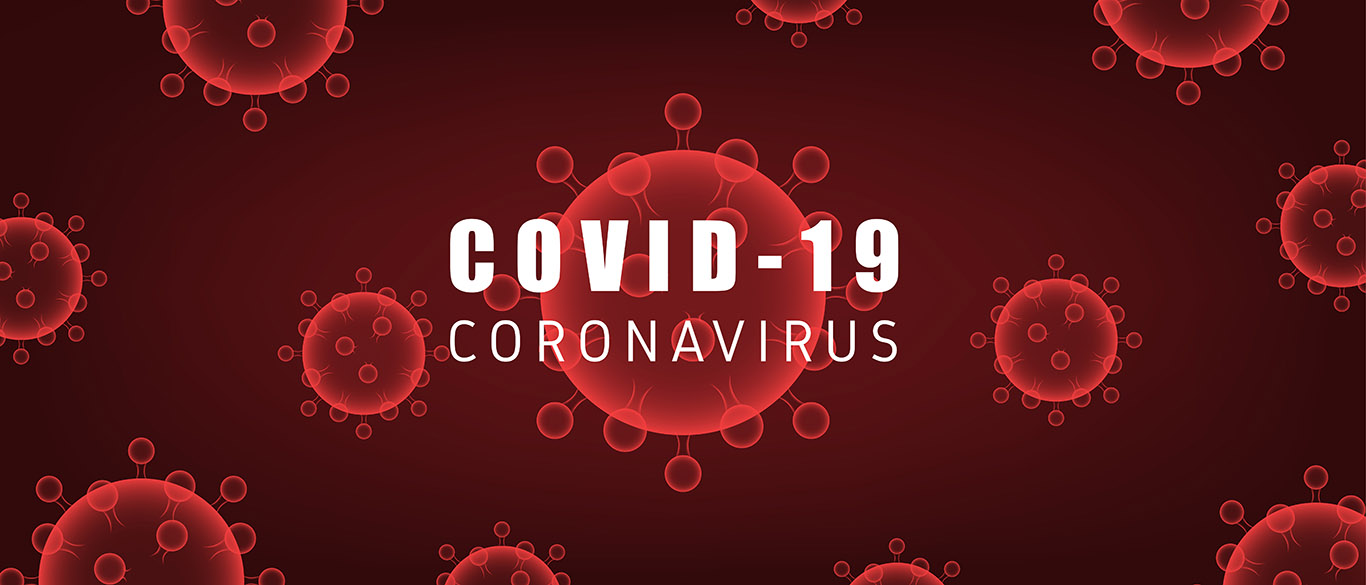 Our Response to the Pandemic
We're open - but with a skeletal workforce and limited schedule of production. Our admin office in Quezon City has been temporarily closed during the duration of the Enhanced Community Quarantine. However, our artists are online and our plant in Antipolo is still in production. If you need to get in touch with us, please email us at vjgraphicsqc@gmail.com or call us at 0918-9345613.
Tasked by the Quezon City Local Government Unit, we've been producing the DSWD Social Amelioration Card Forms that's needed by the city's citizens. We've been able to produce over 90,000 pcs of the forms everyday. Each form has a unique barcode and numbering - meaning no form is the same, so it limits any chance of counterfeiting.
If you want to see how we are helping the government, please visit our facebook page: www.facebook.com/vjgraphics
If your company is open and if your location is not on hard lockdown, our delivery vans still delivers within Metro Manila. Just make sure you've given us the recipient's complete contact details and please inform your baranggay as well of the delivery.
Let's flatten the curve! Our clients can chat online with our artists and they can use Microsoft Teams and Zoom to do online side by side corrections for their projects. You can also upload your files using our website, or you can choose between using Google Drive, Dropbox, iCloudDrive and Adobe Creative Cloud.
Following the Quezon City Government's directive, our staff have been screened for Covid-19, and all employees have been cleared to go back to work.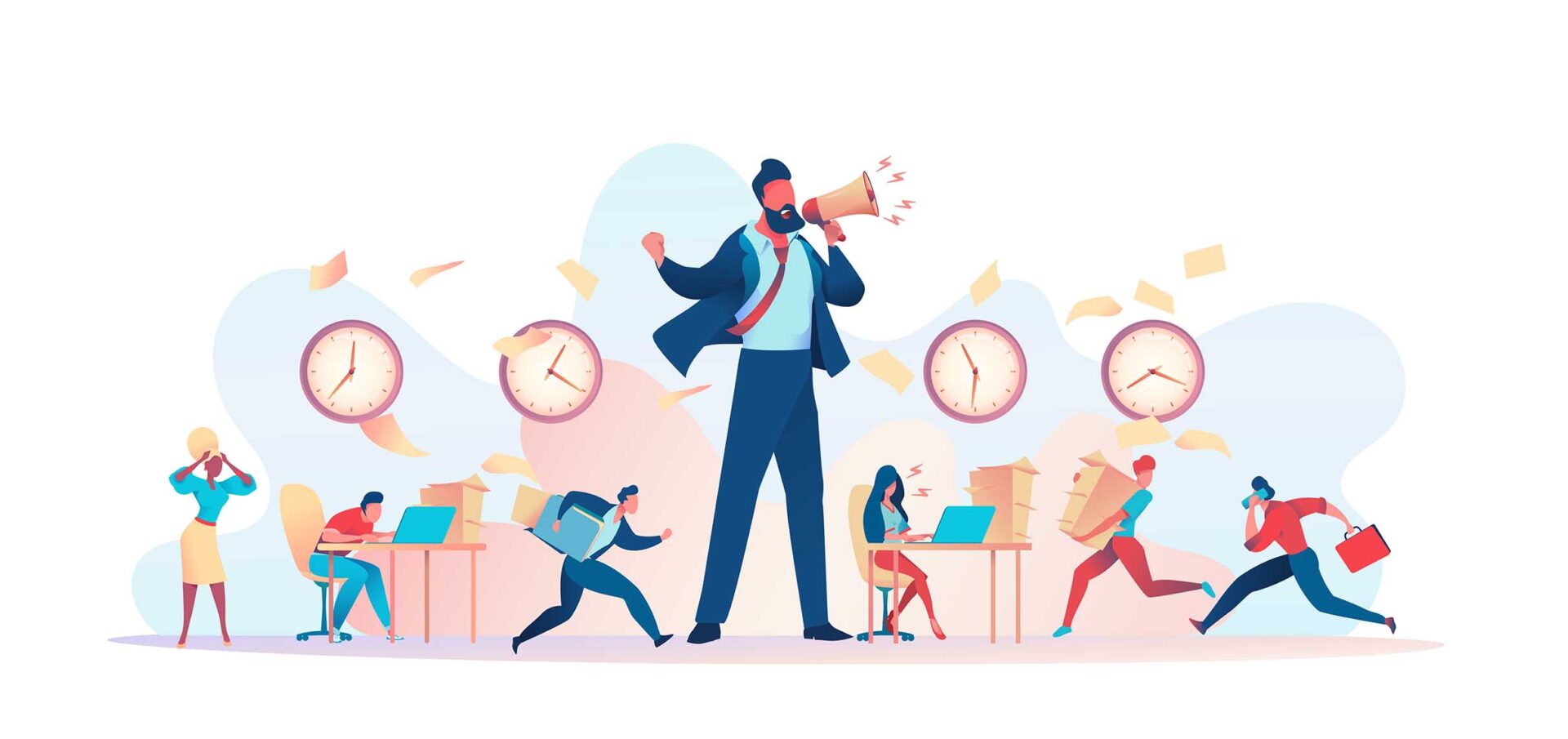 For Projects needed to be delivered within the day or within 24 hours, please get in touch with us at
+63918-934-5613 or +632-8372-0886.
Your product/service should be in your market's top-of-mind. They need to remember you even after you've made the first sale. We offer Corporate Giveaways such as Desk & Wall Calendars, Planners, Notebooks, Greeting Cards...
Whether you're an individual, an organization, a corporation or a government agency, we all have a story to tell. We offer Publishing Solutions such as Annual Reports, Coffee Table Books, Newsletters, Magazines, Souvenir Programs, Yearbooks...
We've been doing the Annual Reports of MacroAsia Corporation, which is part of the Lucio Tan Group, for several years now. We provide the concept, editorial work, photography, lay-out and printing of the annual reports. The previous Annual Reports have won the Management Association of the Philippines' (MAP) "Best Annual Report" category. 
Universal Robina Corporation is one of our longest clients. One of their top selling products is C2 Beverage. Together with the brand manager, we developed a packaging solution for their summer campaign.
I'm ok with the quotation, what's next?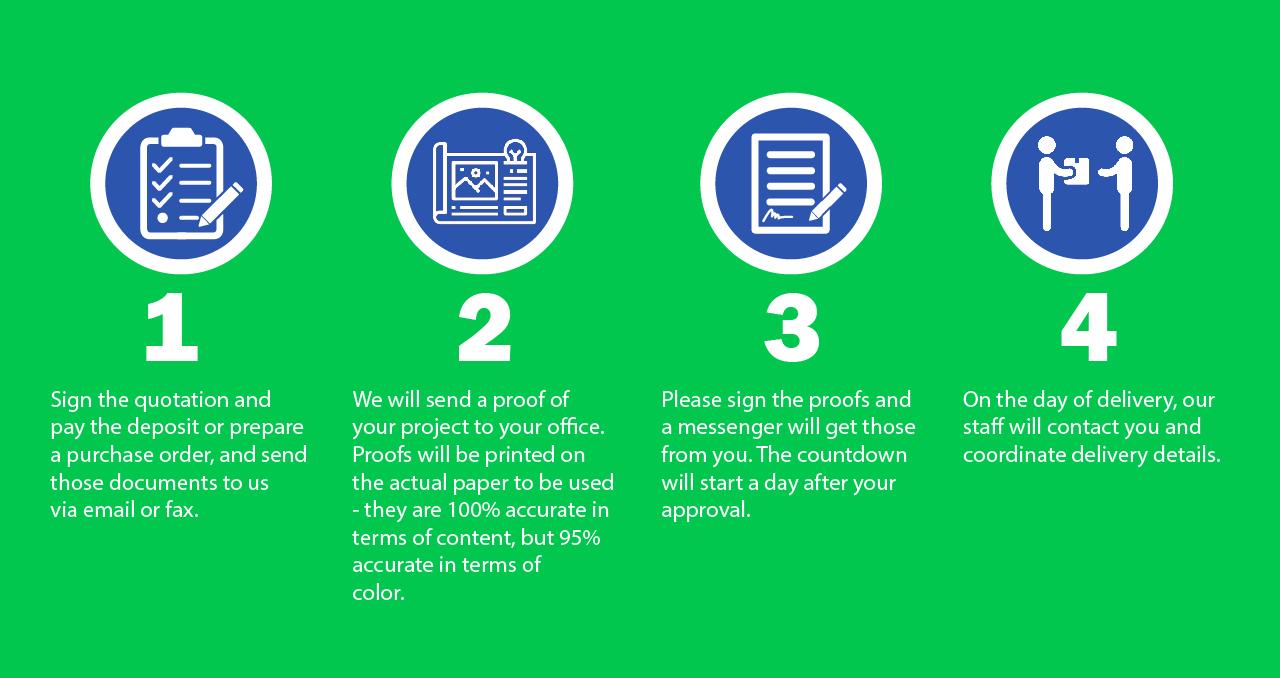 You can now pay using any one of the following means:



Online or Over The Counter Bank Payments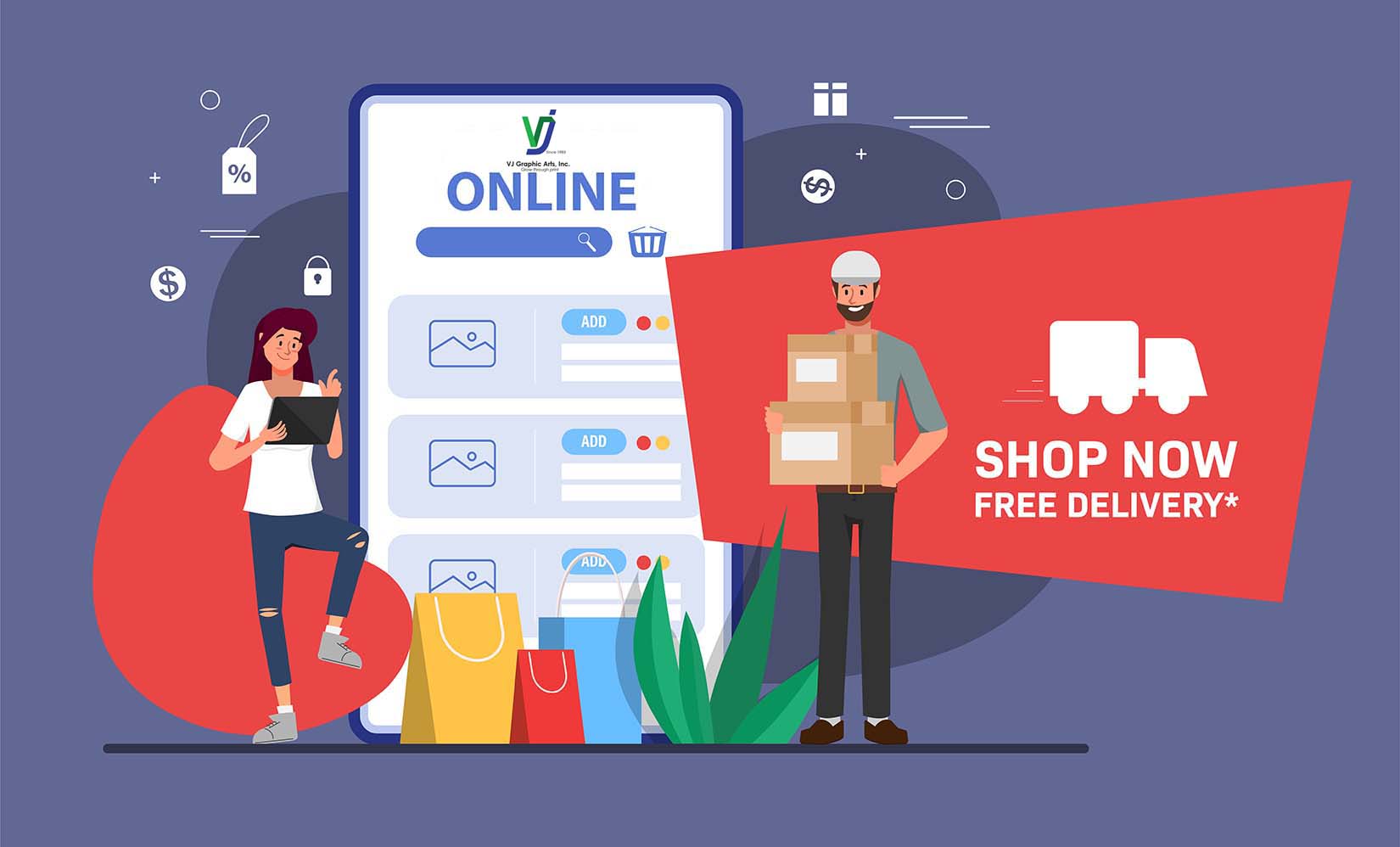 *Free Deliveries within Metro Manila for Orders above Php 2,500.00.
Do you need Official Receipts?
Visit our Official Receipts Page to know more about this service.
Do you have a project in mind?
Our customer service representatives are ready to help you with your needs. 
Ready to send us your final artwork?
We are a commercial printing press company located in Metro Manila, Philippines.
Address: Unit 9LM Future Point Plaza 3, 111 Panay Avenue, Brgy. South Triangle Quezon City
Factory: 129 Sumulong Highway, Brgy. Mambugan, Antipolo, Rizal
Phone: (+632) 8372-0886, 8372-6167, 8372-0883
Email: datu.val@vjgraphicarts.com
We offer Offset Printing, Digital Printing, UV Printing, Large Format Printing, Graphic Design, Editorial and Photography Services.