VJ GRAPHIC ARTS, INC. is a commercial printing press located in Metro Manila, Philippines. We offer offset printing, digital printing, large format printing, UV printing and screen printing services.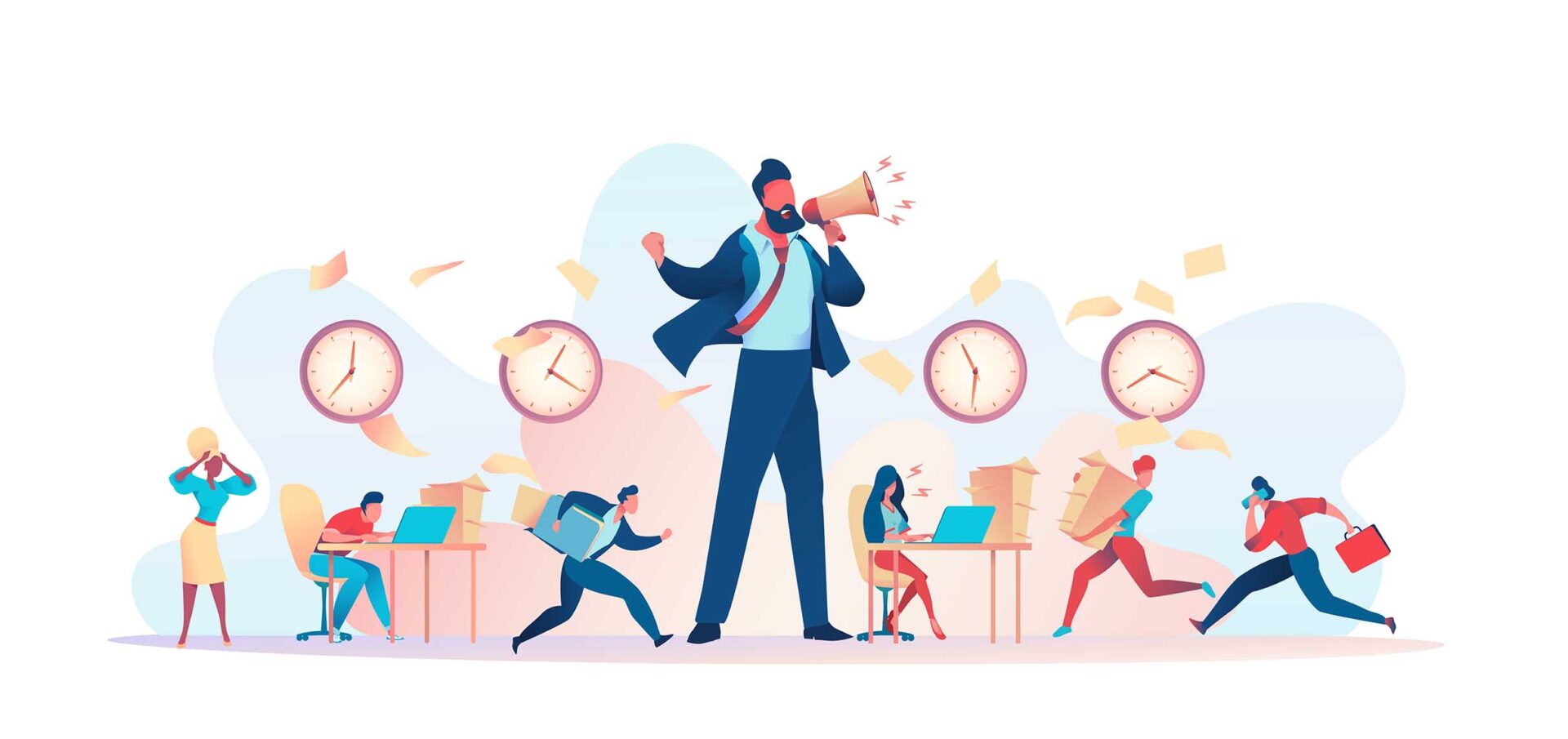 Do you need your projects printed in minutes? Call or message +63917-143-7443 or +63917-327-7425 and we will send you a quotation for digital printing asap. 
We've been doing the Annual Reports of MacroAsia Corporation, which is part of the Lucio Tan Group, for several years now. We provide the concept, editorial work, photography, lay-out and printing of the annual reports. The previous Annual Reports have won the Management Association of the Philippines' (MAP) "Best Annual Report" category. 
Universal Robina Corporation is one of our longest clients. One of their top selling products is C2 Beverage. Together with the brand manager, we developed a packaging solution for their summer campaign.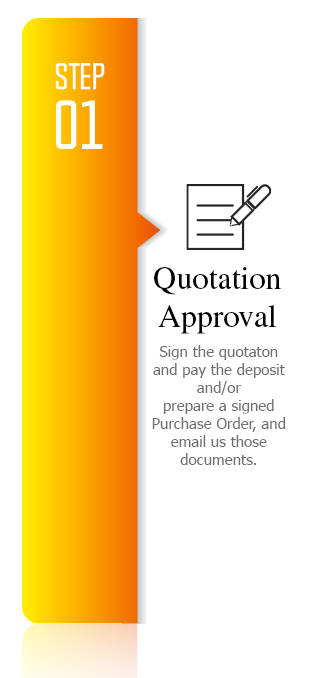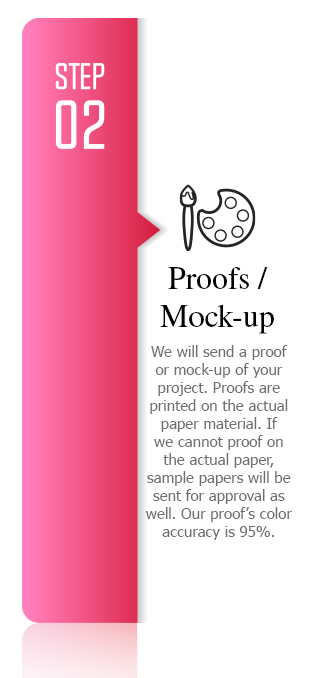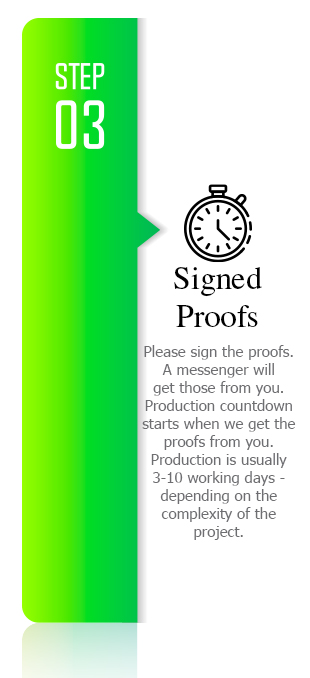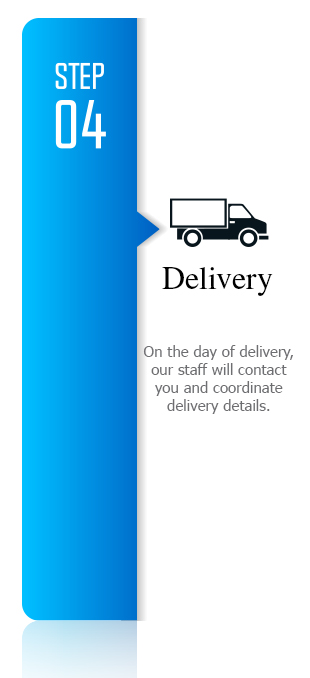 You can now pay using any one of the following means:



Online or Over The Counter Bank Payments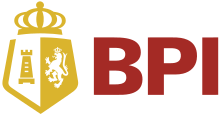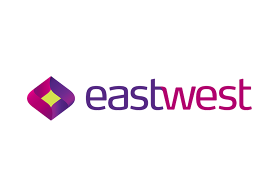 Do you have a project in mind?
Our customer service representatives are ready to help you with your needs. 
Ready to send us your final artwork?
We are a commercial printing press company located in Metro Manila, Philippines.
Address: Ground Floor, Future Point Plaza 3, 111 Panay Avenue, Brgy. South Triangle Quezon City
Factory: 129 Sumulong Highway, Brgy. Mambugan, Antipolo, Rizal
Phone: (+632) 8372-0886, 8372-6167, 8373-0767
Email: vjgraphicsqc@gmail.com
We offer Offset Printing, Digital Printing, UV Printing, Large Format Printing, Screen Printing, Graphic Design, Editorial and Photography Services.