Our Approach
We believe in the power of print. There's nothing like holding an actual piece of paper between your fingers. It is through creating a printed copy that your thoughts and your vision becomes real and shareable.
We want print to be accessible to everyone. We want to educate people that print as a medium is still effective. But in order to do that, we have to simplify the printing process by offering printing solutions that are relevant to the market.
Our Story
VJ Graphic Arts, Inc. has been in the graphic arts industry since 1983. The company started as a single proprietor business offering typesetting services. It was incorporated six years later by the founder, Mrs. Doris Datu and some members of her family. Till this day, Doris is still involved in the day to day operations of the company.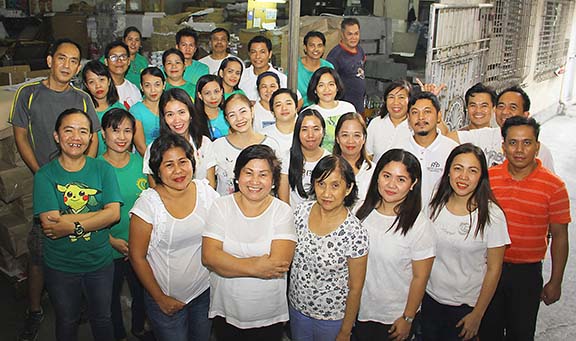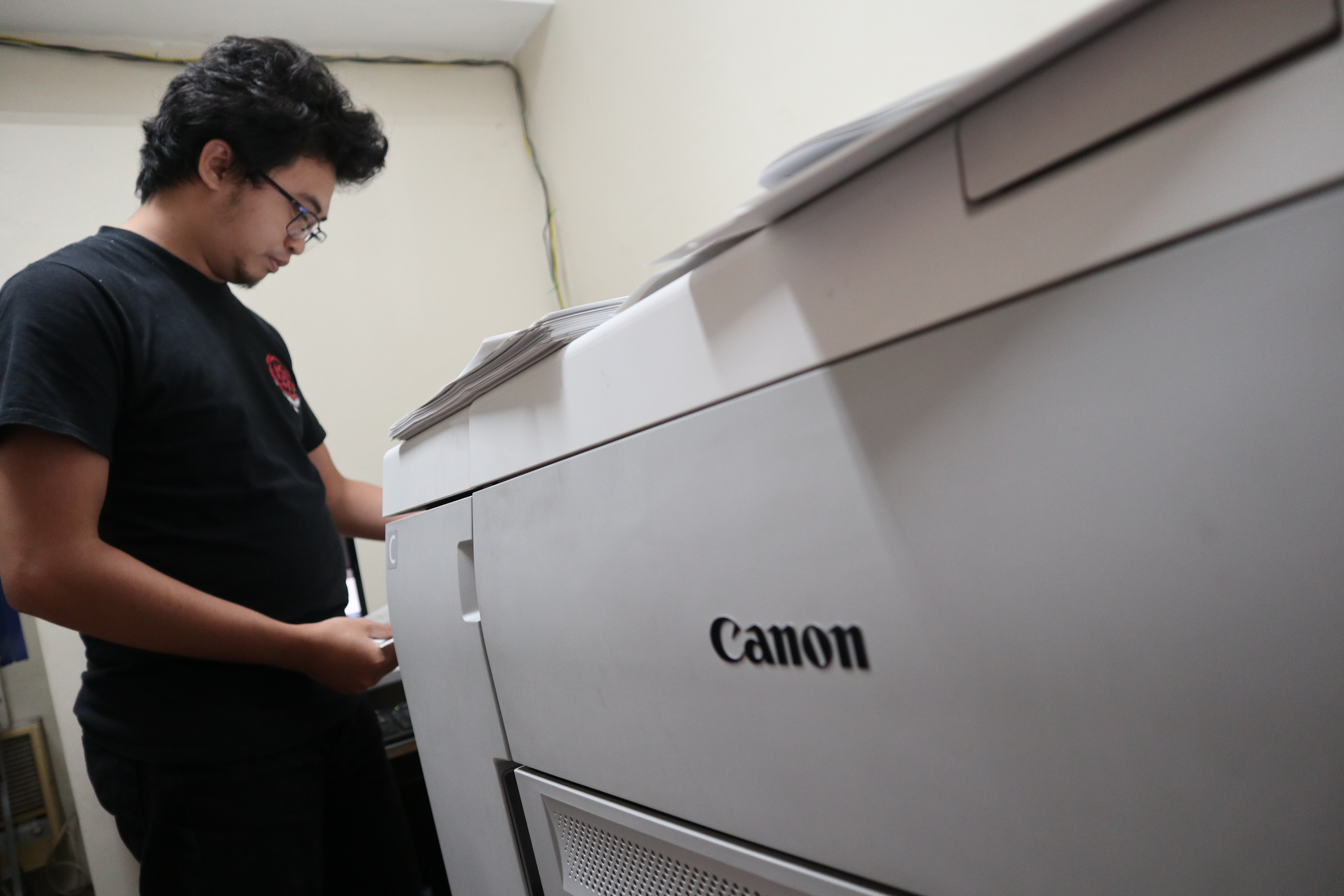 If you need it printed today or you need less than 100 pieces, digital printing is the option for you. VJ Graphic Arts has multiple full color Canon digital presses that can handle orders from 1 to 1,000 pieces.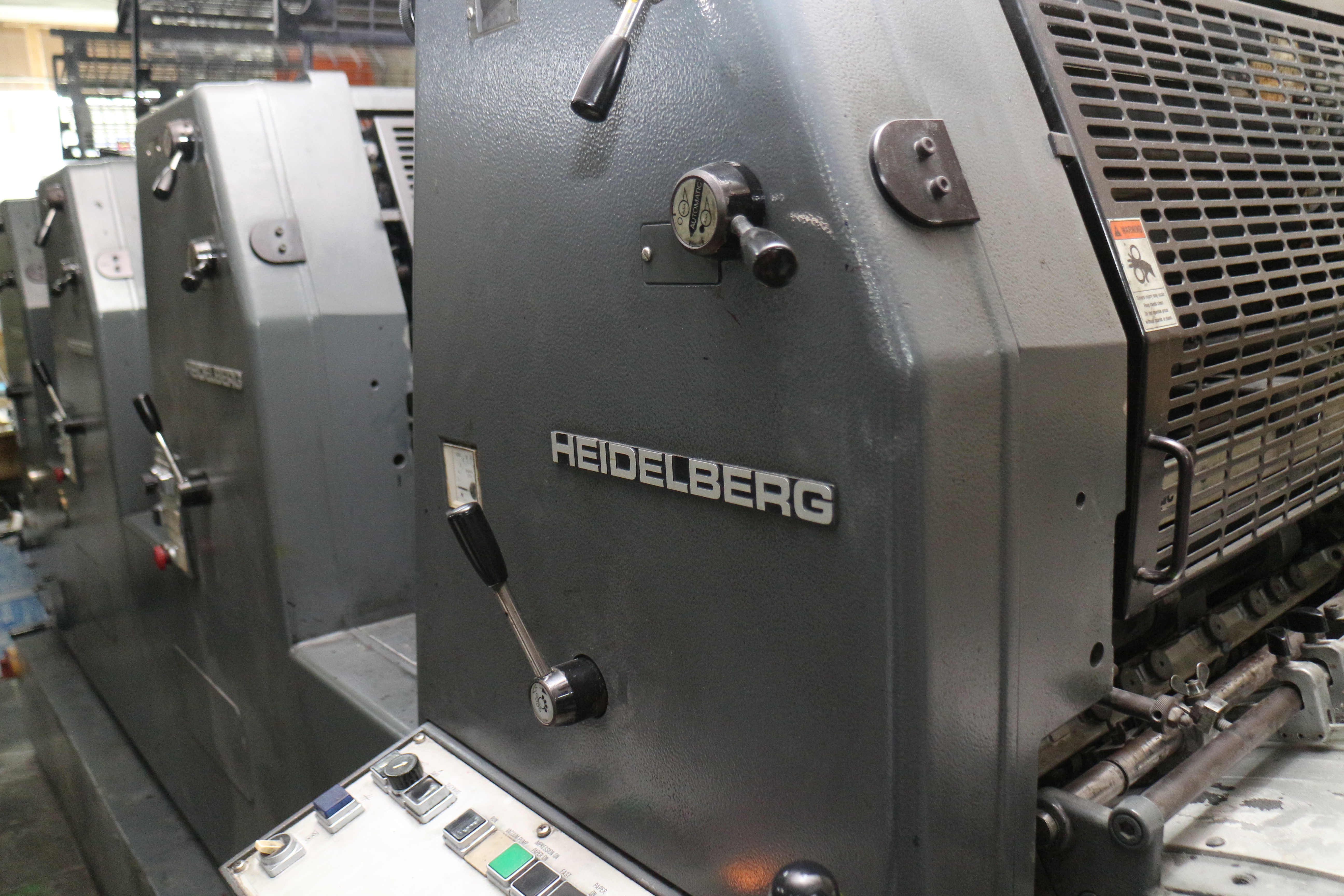 If you need to create multiple copies of a project, offset printing is the cheapest printing technique. VJ Graphic Arts has multiple full color Heidelberg offset presses that can handle orders from 100 to millions of pieces.