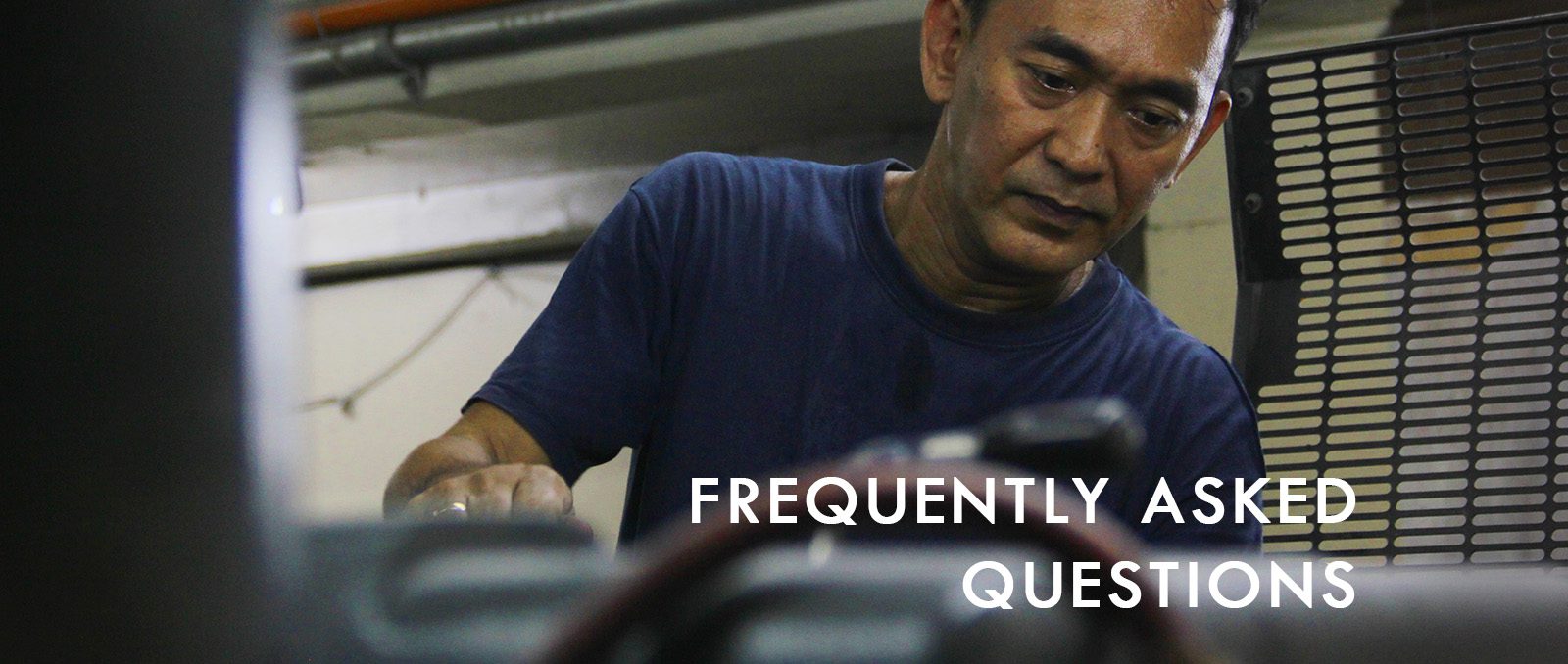 ---
Do you ship outside of Metro Manila and abroad?
Yes, we'll ship your package anywhere that can accept deliveries. Our quotations usually includes free delivery costs to one Metro Manila address. We also ship outside of Metro Manila but the additional costs will be shouldered by the client. Depending on the volume, we use a local forwarder, LBC or FedEx for deliveries outside of Metro Manila. The client will be informed of the additional delivery costs before we proceed. Please inform us of any special delivery requests beforehand.
---
What's the production process?
Pre-Flighting - We check the files that you send and make sure that they comply with the specifications listed on the quotation. Depending on how well the artwork has been done, a proof is made within 2-3 days. Bound proofs take an additional 1-2 days.
Proofing - Included in the quoted costs is either 1 or 2 sets of digital proofs. Depending on the delivery date and the amount of corrections to be made, we either email the corrected PDF copy or we will send a revised set of proofs.
Approval - The client must sign the digital proofs and/or must reply to the PDF proof email before we could proceed.
Production - The production clock starts after the approval of proofs. Please note that although we have an estimated production time, this may change depending on the current workload of the presses.
---
What do we check in your artwork? What's pre-flighting?
First, we check if the specifications matches the files that the client sends. Second, we make sure that all files have been sent to us - images, fonts, etc. Third, we also check if the images are in CMYK and not in RGB. Fourth, we check the image quality of the images - images must be 300DPI. And lastly, we also check if you have bleeds in your layout - you need to have 0.125" on every side.
The best way to collate and transfer files is to use the "package" option in Indesign. The package option collates all the files that you used into one folder. You will then submit the whole folder to us.
---
What's the standard production time?
Production time depends on the project. A single sheet (flyers, posters, etc.) project usually takes 3-5 days after approval of proofs. We add another production day for every additional production process (ie. lamination (+1), die-cutting (+1), etc.). A softbound project usually takes 5-7 days depending on the quantity and number of pages. A hardbound project takes 7-10 days - again depending on the quantity and number of pages.
If you have a rush or a target delivery date, please contact us to see if your delivery date can be met.
---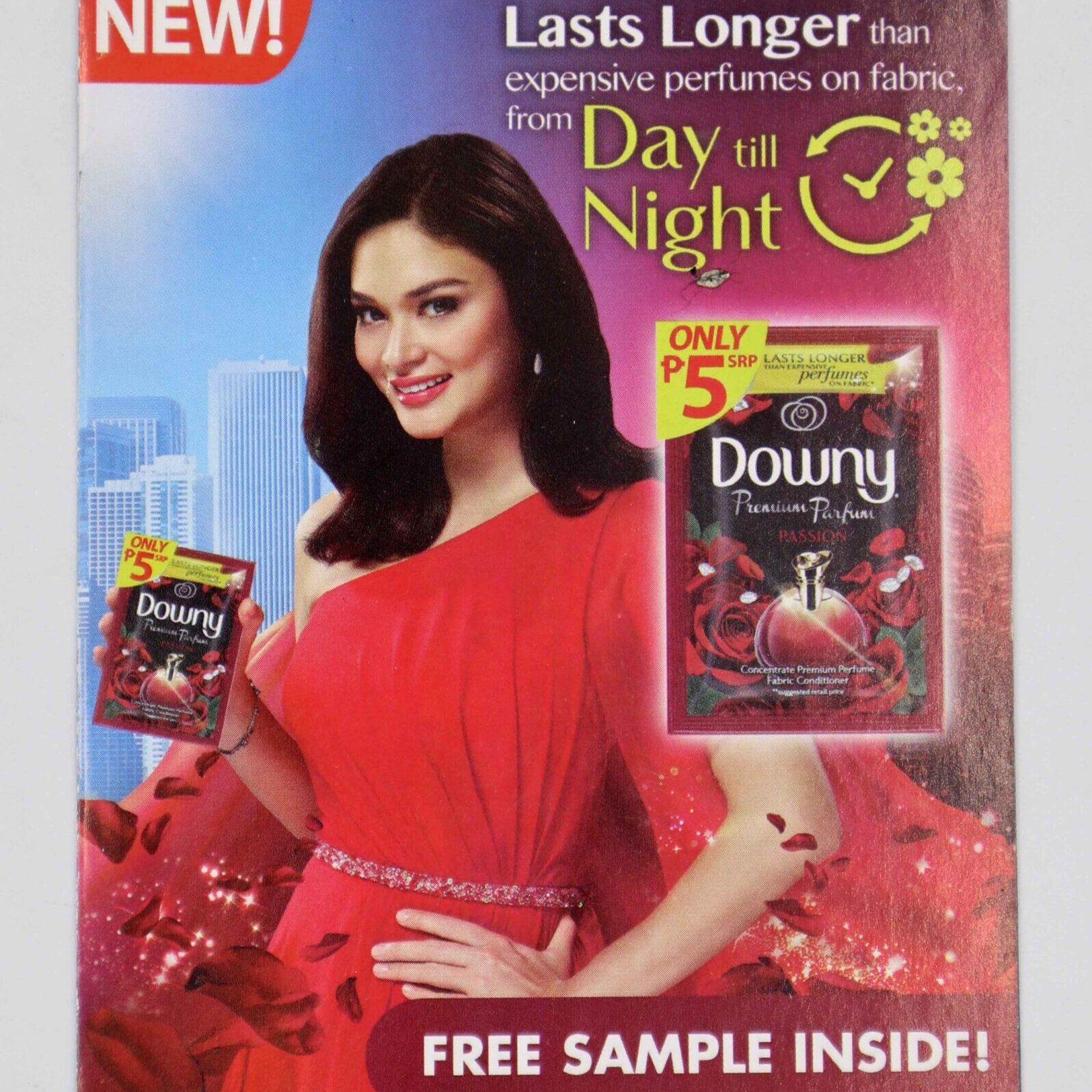 LOOSE
Single sheet projects that are not bound to another piece of paper is labeled as "loose". Flyers, Posters, etc. are common types of loose projects.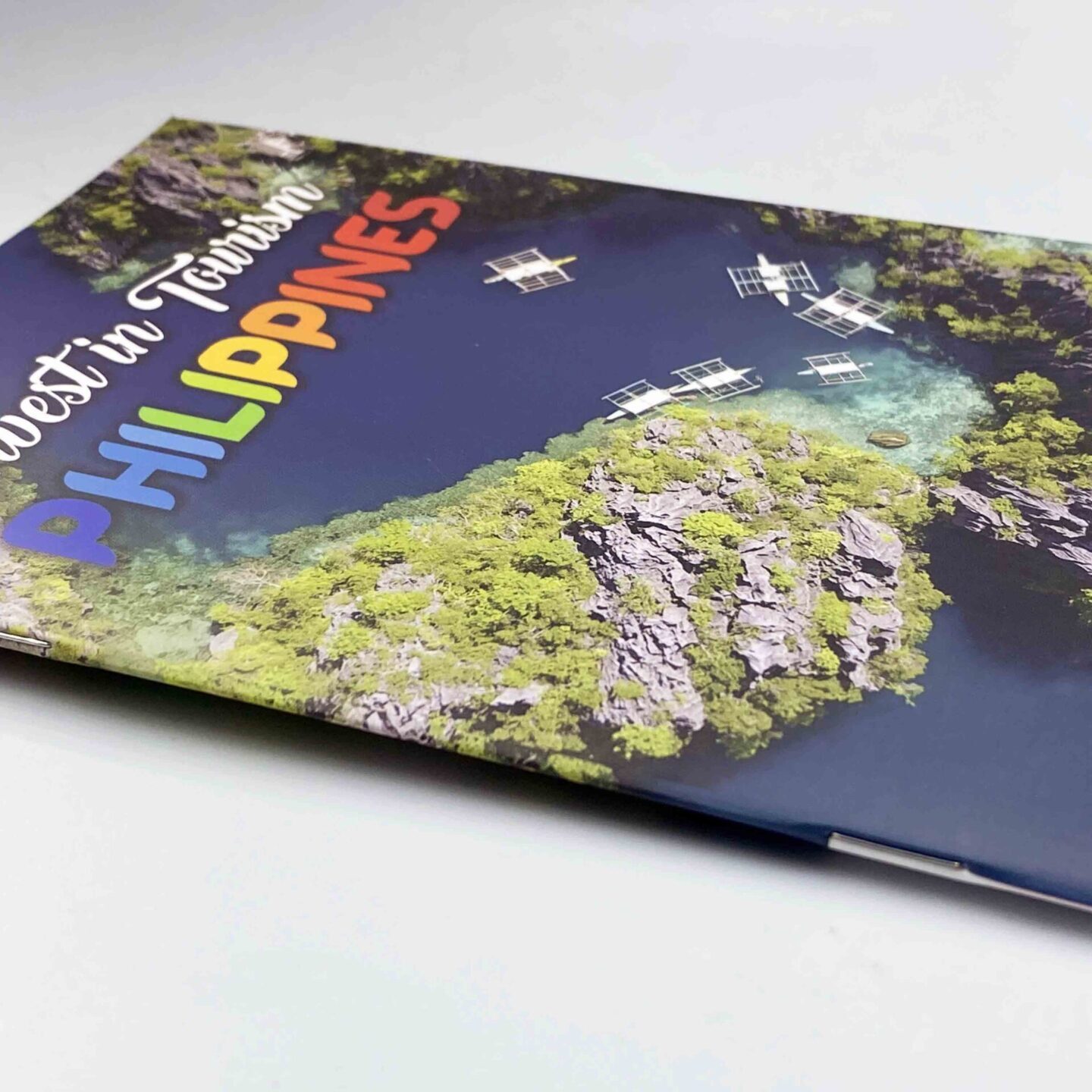 SADDLE STITCHING
Saddle-stitching or stapled is the simplest binding method, in which pages are folded and stapled together. This type of binding is used for single issue comic books, as well as lookbooks, workbooks, booklets, calendars, and many magazines and catalogs with smaller page counts. Depending on the paper thickness, saddle stitching can only be used on projects with a maximum number of pages is 56-60 pages.

Perfect binding is often used for paperback books. It is also used for magazines; National Geographic is one example of this type. Perfect-bound books usually consist of various sections with a cover made from heavier paper, glued together at the spine with a strong glue. The sections are milled in the back and notches are applied into the spine to allow hot glue to penetrate into the spine of the book. The other three sides are then face-trimmed. This is what allows the magazine or paperback book to be opened. Mass-market paperbacks (pulp paperbacks) are small (16mo size), cheaply made with each sheet fully cut and glued at the spine; these are likely to fall apart or lose sheets after much handling or several years. Trade paperbacks are more sturdily made, with traditional gatherings or sections of bifolios, usually larger, and more expensive. The difference between the two can usually easily be seen by looking for the sections in the top or bottom sides of the book.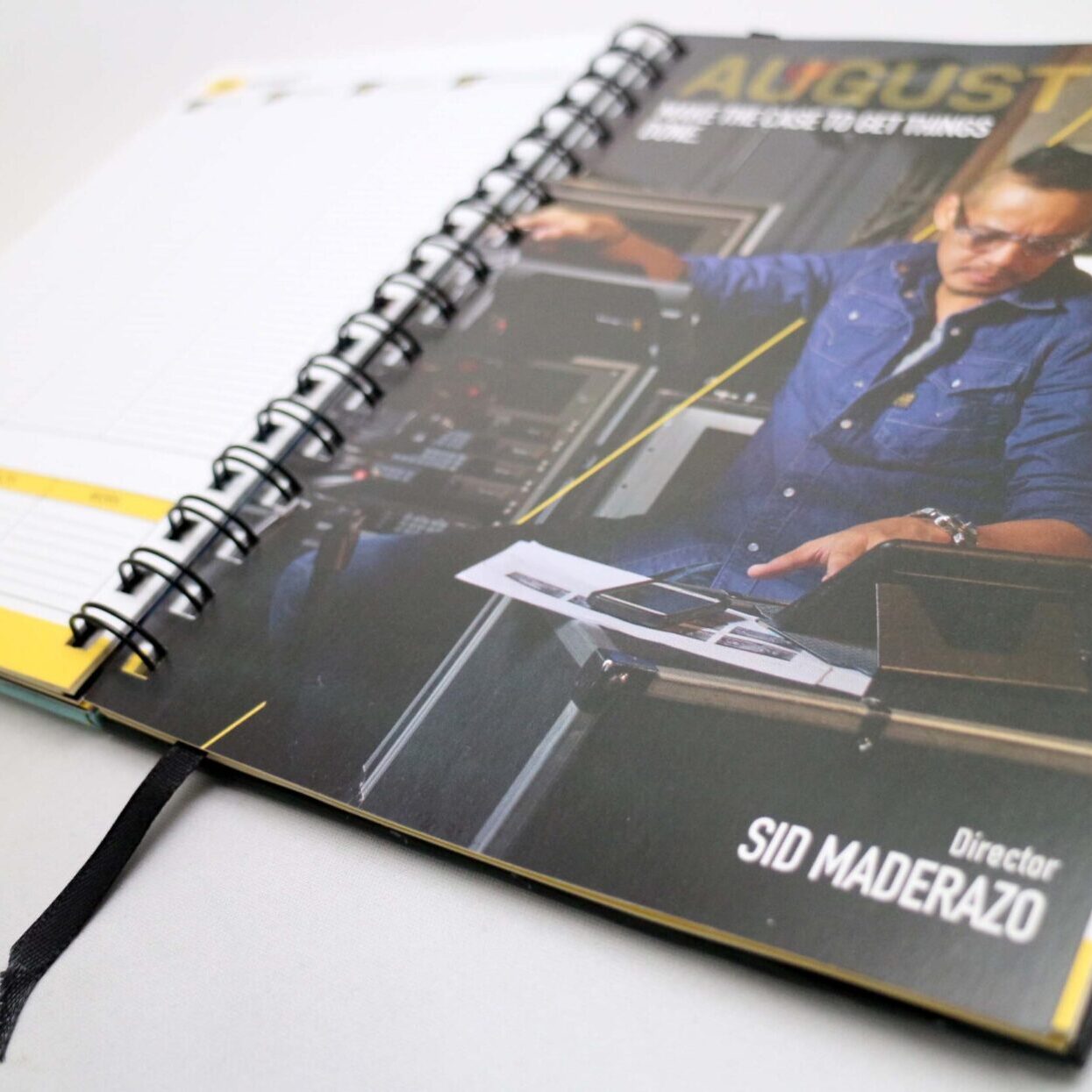 WIRE BINDING / DOUBLE LOOP WIRE / WIRE-O
Wire binding is a popular commercial book binding method, and is known by a number of different names including twin loop wire, wire-o, double loop wire, double-o, ring wire and wirebind. With this binding method, users insert their punched pages onto a "C" shaped spine and then use a wire closer to squeeze the spine until it is round.[1] Documents that are bound with wire binding will open completely flat on a desk and allow for 360 degree rotation of bound pages. Planners, journals, desk calendars and wall calendars are the usual projects that use wire binding.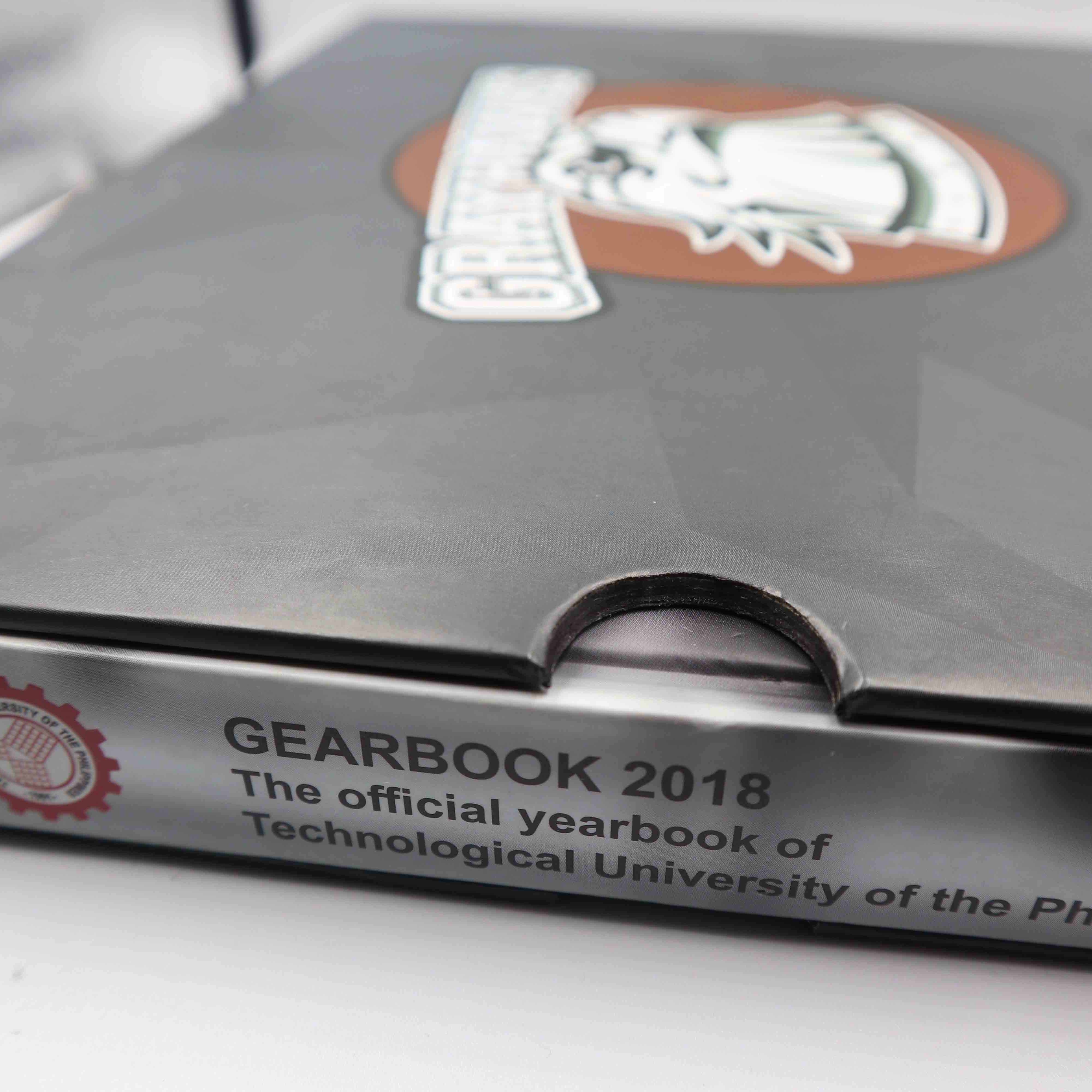 SMYTHE-SEWN, HARD COVER BINDING
A hardcover or hardback (also known as hardbound, and sometimes as case-bound) book is one bound with rigid protective covers (typically of binder's board or heavy paperboard covered with buckram or other cloth, heavy paper, or occasionally leather). It has a flexible, sewn spine which allows the book to lie flat on a surface when opened. Yearbooks and coffee table books are the usual projects that are hard bound.
We are a commercial printing press company located in Metro Manila, Philippines.
Address: Ground Floor, Future Point Plaza 3, 111 Panay Avenue, Brgy. South Triangle Quezon City
Factory: 129 Sumulong Highway, Brgy. Mambugan, Antipolo, Rizal
Phone: (+632) 8372-0886, 8372-6167, 8373-0767
Email: [email protected]
We offer Offset Printing, Digital Printing, UV Printing, Large Format Printing, Screen Printing, Graphic Design, Editorial and Photography Services.